Pre-Arrival & Post-Arrival Checklist
---
The Pre-Arrival Checklist is an online form that ALL new and transfer international students must complete in order to comply with visa regulations. You will complete part of the BEFORE and part of this AFTER your enter the U.S. clarification below. The form will ask for important information like your U.S. Address, Emergency Contact, and to scan copies of your immigration documents. Utah Global students who received their Change of Education Level I-20 must also complete this.
An incomplete or missing check-in will result in a hold on your university record. Preventing future course registration and may affect your immigration status.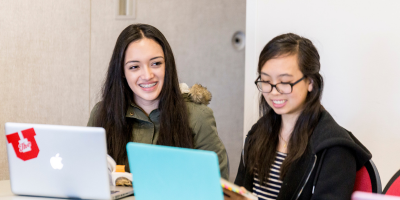 How to complete the form
---
Log into

UAtlas with your uNID and password you created when you set up your CIS and UMail.
Select Pre-Arrival Checklist under Requests
Move through the form and fill it out completely. You may not skip questions as everything is required.
There are 2 parts to the Checklist. Pre-Arrival Information and Post-Arrival Check-In
Pre-Arrival Information should be completed before you enter the U.S. and as soon as possible. Yes, the Orientation Fee is required.
Post-Arrival Check-In should be completed ONLY AFTER ARRIVAL TO THE UNITED STATES and has 3 sections:


U.S. Address
Document Upload (

Sign your I-20

!!! Form I-20, Passport, Visa Stamp, Form I-94 which is collected after arrival)
Emergency Contact

Select "Submit" when you completed the form.
Your form will be reviewed by ISSS, and we will contact you if there is any missing information.
Student Check-In Due: September 1st, 2023