International Student & Scholar Services
COVID-19: FAQ FOR INTERNATIONAL STUDENTS & SCHOLARS
Please

click here for information and answers to frequently asked questions about the University of Utah's recent response to the COVID-19 pandemic, and how these changes may affect your status as an international student or scholar.

This FAQ webpage is being updated regularly, and we encourage you to check it frequently for important updates. Please note that this information is constantly evolving and we do not have all the answers at this time.
NEW: ISSS HOURS & PHONE ADVISING APPOINTMENTS
To comply with current COVID-19 social distancing recommendations, the ISSS team is now

working remotely

as of March 23, 2020.

Our office in the Union Building is currently closed.

Staff will be available to respond to your emails Monday-Friday / 9:00 AM - 5:00 PM.

For general questions: Contact ISSS at international@utah.edu. For appointment requests, see below.
Please note: We are currently receiving a large volume of emails, and may need some time to respond to your question. Please allow for up to 2 business days for a reply. We thank you for your patience and flexibility during this time.
If you would like to schedule a phone appointment to speak with an ISSS advisor, please send an email to Appointment@utah.edu with the followng information:

Your full, official name

Your uNID

Your US phone number

Your specific availability (date and time, between 9:00 AM and 4:00 PM Mountain Time, Mon-Fri).
A description of what you wish to discuss (t

he more detail you provide, the better we can assist you)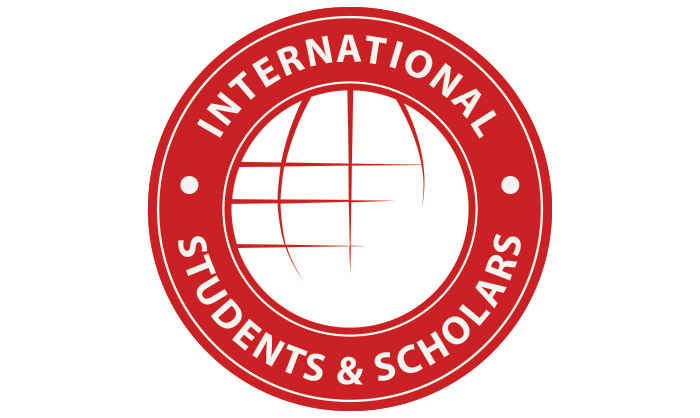 International Student and Scholar Services (ISSS)
The International Student & Scholar Services office serves as the primary campus contact for international students, scholars, and alumni. Our office fosters and supports a global campus community as part of the University of Utah's vision of a welcoming and internationally connected campus.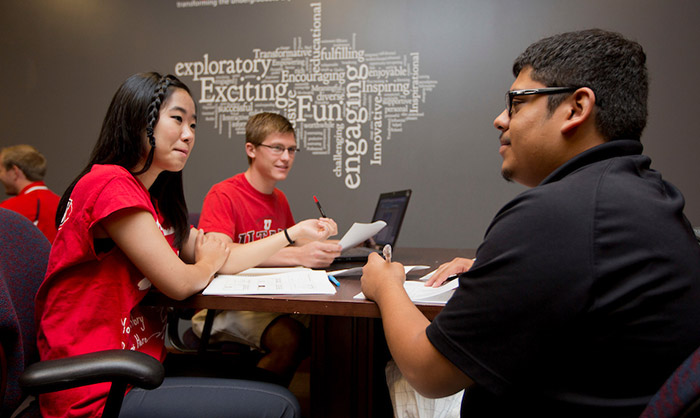 Students
Information for international students on F-1 and J-1 visas at the University of Utah.
Visa Issues
Family and Dependents
Maintaining Status
Changing Status
Employment
General Information
J-1 Exchange Visitor Students
J-1 Exchange Visitor Student Interns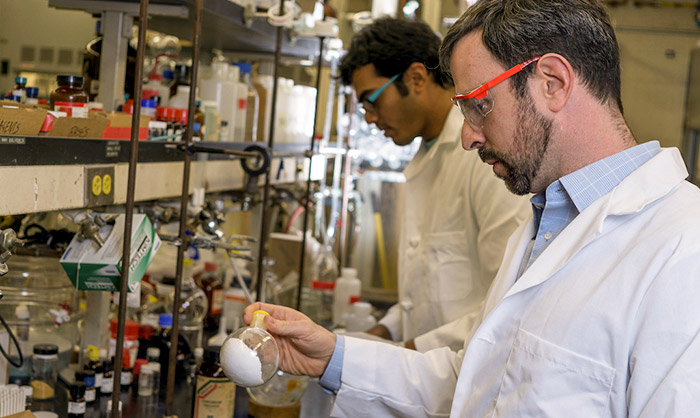 Scholars & Researchers
The Exchange Visitor program promotes the exchange of ideas, mutual enrichment and collaboration between researchers and institutions. It allows participation in teaching as well as research with American colleagues while actively participating in cross-cultural activities with the ultimate goal of sharing experience and knowledge between Exchange Visitors, their U.S. counterparts and the broader community.
Contact Us
international@utah.edu
Phone: 801-581-8876
Hours
Monday - Friday
8:00 a.m. - 5:00 p.m.
Office Closures Reminders
First Monday of each month, 9-10 AM: The ISSS office is closed for staff meetings.
Wednesday mornings, 8-9 AM: The ISSS office is closed for staff training each week.
You Are Welcome Here
Utah is a state of many colors from stunning red rock to towering white peaks. But our richest colors are found in the lives of our students. We invite all, no matter the color of one's flag, to join us here at a university that encourages you to imagine anything. And then do.