Leadership Opportunities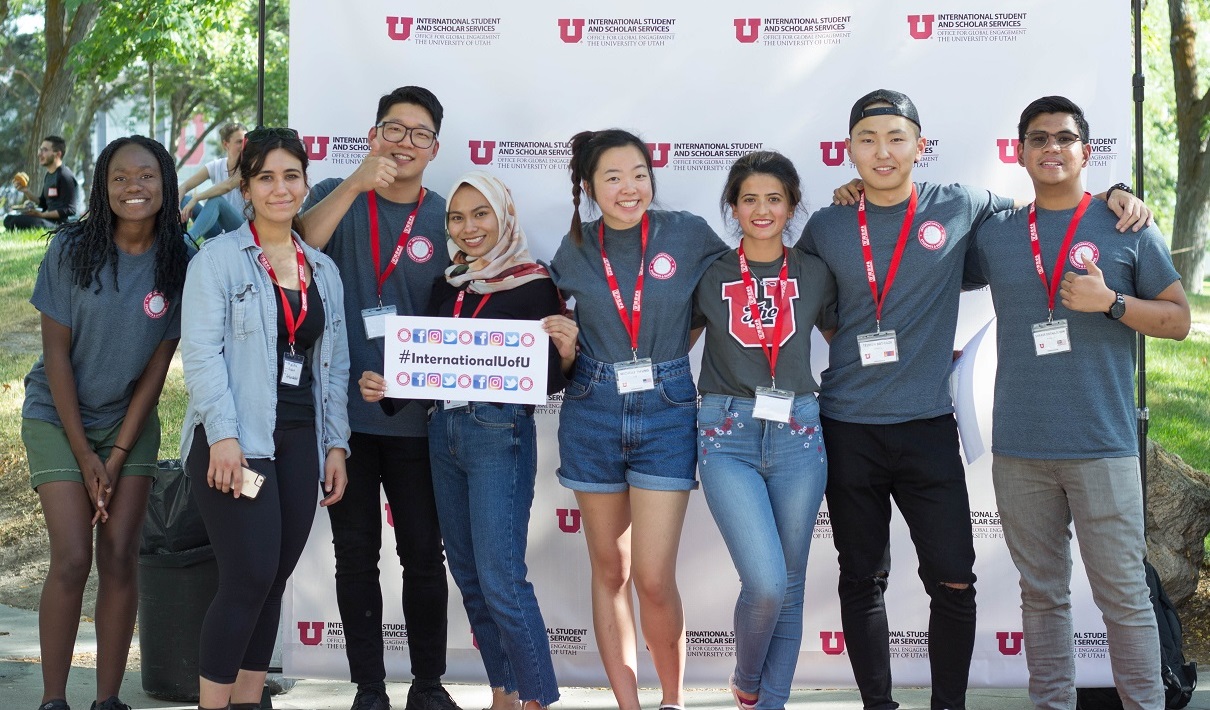 International Student & Scholar Services (ISSS) International Ambassador Program matches globally-minded students, familiar with campus and Salt Lake City, to incoming international students. Ambassadors help new international students adjust to life at the U and U.S. by assisting students during their transition to the University of Utah and Salt Lake Valley.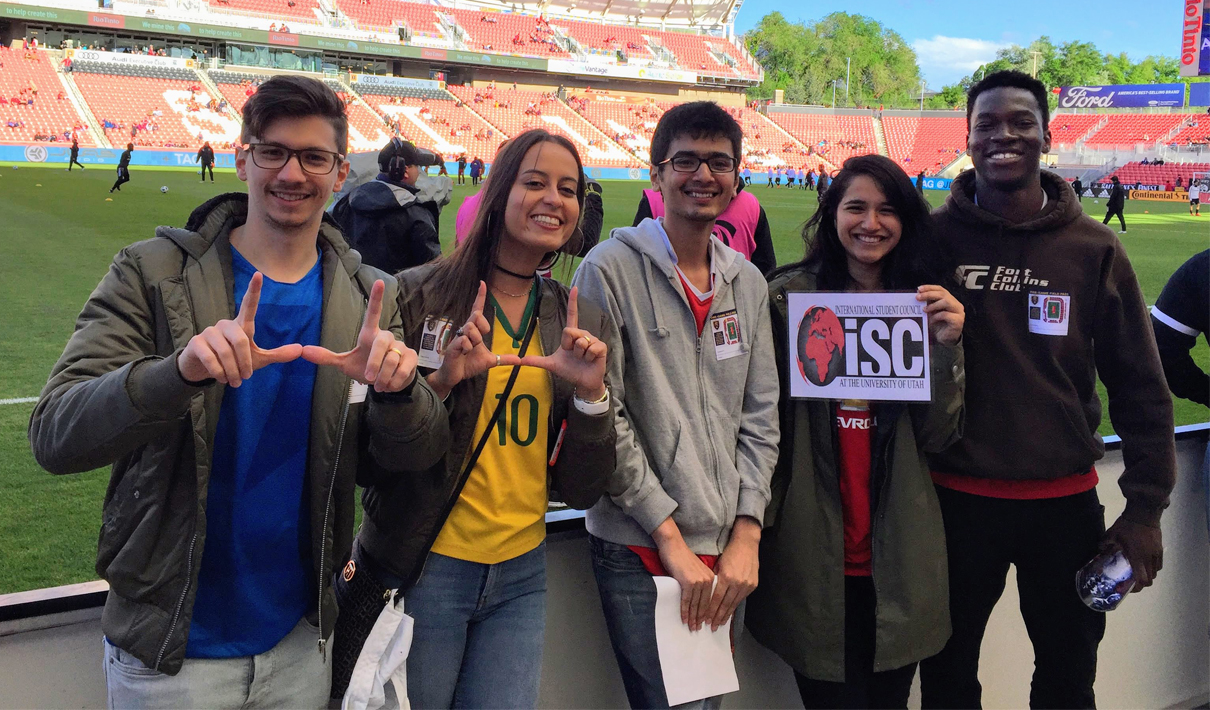 The International Student Council (ISC) is an official ASUU student group designed to support International Students at the University of Utah. ISC board members come from many different nations, cultural backgrounds, and fields of study. Our main objective is to create a platform that ensures and enhances intercultural sharing and cooperation between both campus and local community members and organizations.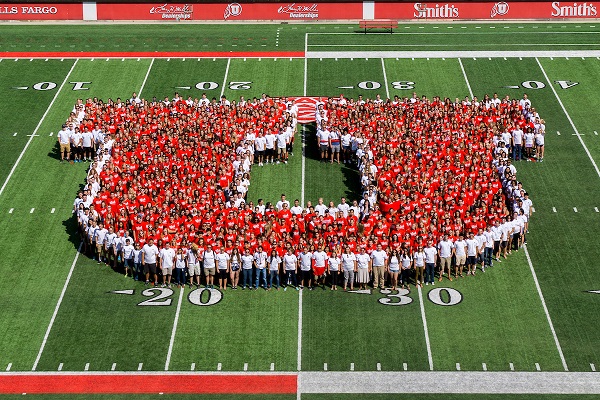 As an enrolled student, you are automatically a member of the Associated Students of the University of Utah. ASUU is led and represented by students elected by you. ASUU strives to provide much-needed resources and services to students, host events and programs, and advocate for students in their interactions with University administrators and work to be a powerful, representative, transparent, and inclusive voice for all students who call the University of Utah home. As an international student at the U of U, you are eligible to participate in and vote for student governement, as well as run for office!
Looking for a student club that matches your interests? There are hundreds of clubs, groups, and events on Campus Connect - click here to get involved!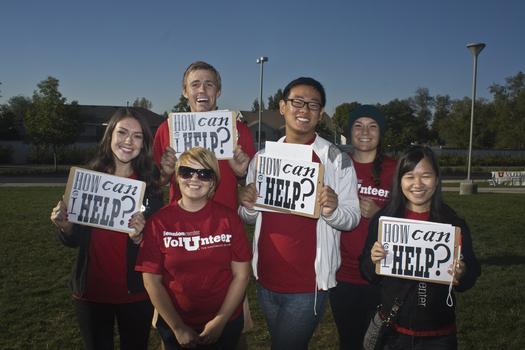 Looking for a volunteering opportunity? The Bennion Center is the community engagement hub at the U. The Bennion Center's mission is to inspire and mobilize people to strengthen communities through learning, scholarship, & advocacy. Click the link above to find volunteering activities organized by time, interest, or program name.