Exchange Visitor
The Exchange Visitor program promotes the exchange of ideas, mutual enrichment and collaboration between researchers and institutions. It allows participation in teaching as well as research with American colleagues while actively participating in cross-cultural activities with the ultimate goal of sharing experience and knowledge between Exchange Visitors, their U.S. counterparts and the broader community.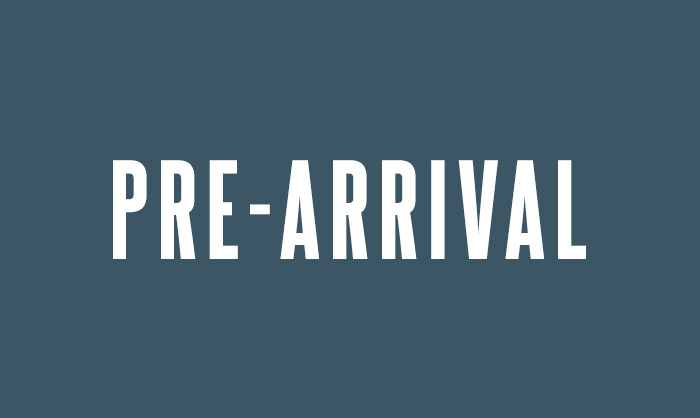 Pre-Arrival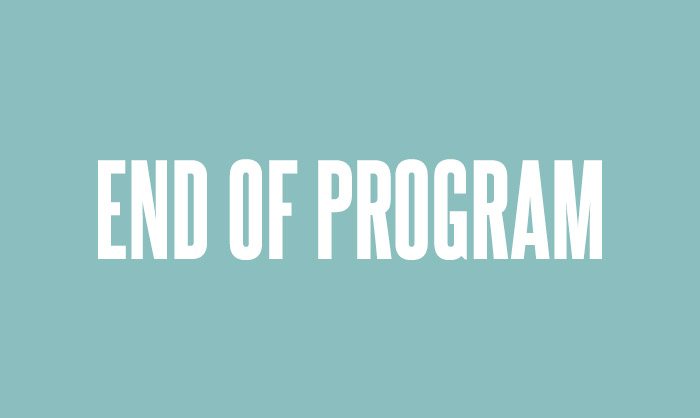 End of Program
CONTACT US
If you have questions about inviting an Exchange Visitor to the U of U or are an Exchange Visitor please email our scholars inbox at internationalscholars@utah.edu
Phone: 801-581-8876
Hours
Monday - Friday
8:00 a.m. - 5:00 p.m.
(Every Tuesday the office will close from 8:00 am to 9:00am to allow for training)